Neurosurgery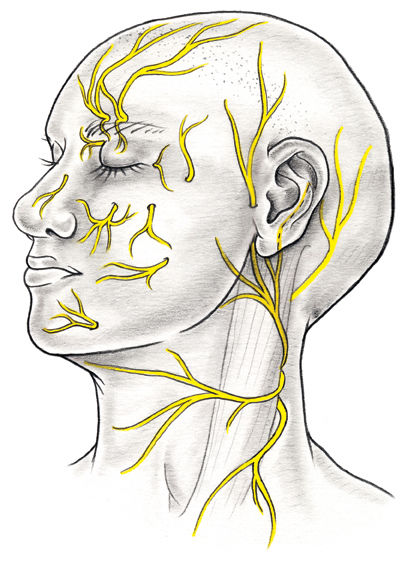 Neurosurgery - surgery of the nervous system - a branch of medicine dealing with diagnosis and surgical treatment of certain diseases of the nervous system.
Neurosurgical procedures are being performed on the basis of Neurosurgery Department University Hospital in Opole, widerange facility provided with the possibility of making the majority of neurosurgical procedures or in Polish most modern private neurosurgical hospital Vital Medic in Kluczbork
Neurosurgery areas of particular interest are:
neurotraumatology
cerebrovascular diseases,
the consequences of brain and spinal trauma
neuroonkology (central and peripherial nervous system and spine tumors)
disorders of the distribution of cerebrospinal fluid (hydrocephalus),
some functional disorders of the nervous system
peripheral nerve diseases
degenerative spine diseases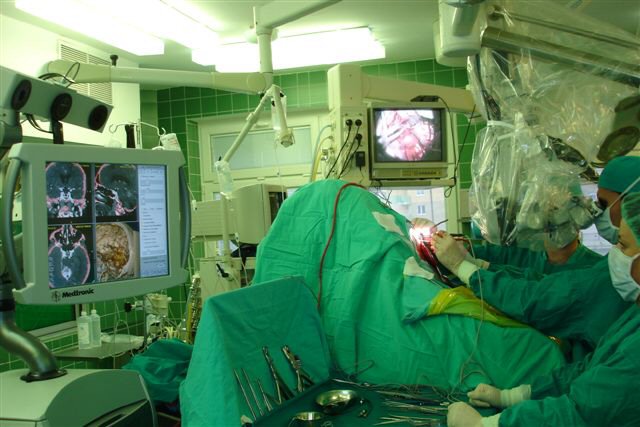 Dane firmowe
PREMIUM HOUSE KOŁŁATAJA 5C
neurochirurg.opole.pl
Łątka i Partnerzy
- Lekarze Neurochirurdzy sp.p.
Kołłątaja 5C/13, 45-064 Opole
KRS 0000822292, NIP 7543264497
REGON 385244927-00011
BDO 0001/000460247
mBank 81 1140 2004 0000 3302 7968 8364
specjalisci.opole.pl
Glaubic Łątka s.c.
Kołłątaja 5C/11, 45-064 Opole
NIP 7543156690, REGON 368230137
mBank 88 1140 2004 0000 3402 7708 0732
Specjalistyczna Prywatna Praktyka Lekarska
Łątka DM s.c.
Kołłątaja 5C/13, 45-064 Opole
NIP 7542841136, REGON 160054345
mBank 41 1140 2017 0000 4802 0545 1697